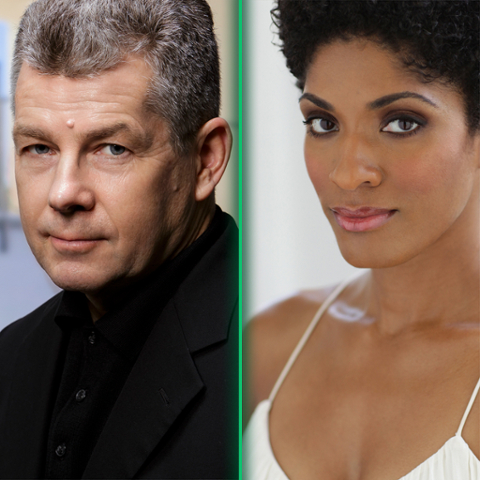 Overcoming challenges is what makes us who we are.

Join the Frost Opera Theater's music director, conductor, pianist, vocal coach, and new opera advocate Alan Johnson as he interviews composer, producer, mezzo-soprano, and inaugural Frost Chamber Music Artist-in-Residence Alicia Hall Moran. Moran's mesmerizing yet passionate vocal performances travel fluidly from jazz clubs to symphony orchestras to the opera stage. She made her Broadway debut in the Tony-winning revival The Gershwins' Porgy and Bess, starring as Bess on the celebrated 20-city American tour. According to the Los Angeles Times, "Moran finds the truth of the character in her magnificent voice."

Together, find out why you should embrace your teachers' stories, why it's important to learn about opera legends, and why you shouldn't hesitate in your technique. After all, confidence is extremely important!