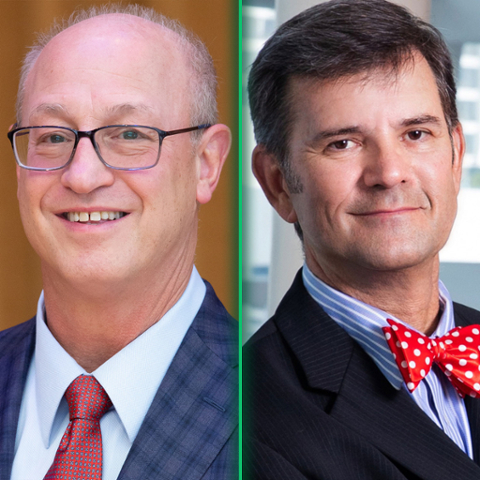 Culture is at the heart of Miami's ecosystem. During the coronavirus pandemic, the incredible need for the performing arts—whether virtual or live—has only increased.

Join five-time GRAMMY®-nominated Dean Shelly Berg as he interviews Johann Zietsman, the president and CEO of the Adrienne Arsht Center for the Performing Arts of Miami-Dade County. Originally from South Africa, Zietsman has overseen more than 400 Arsht Center shows since 2018.

Together, they discuss the six keywords to develop the perfect performing arts vision, the advantages of having virtual and live performances, the importance of developing a meaningful arts education, and why local arts reviewers are the lifeblood of the community. These valuable insights will help you understand why community and partnerships are important even in times of crises.